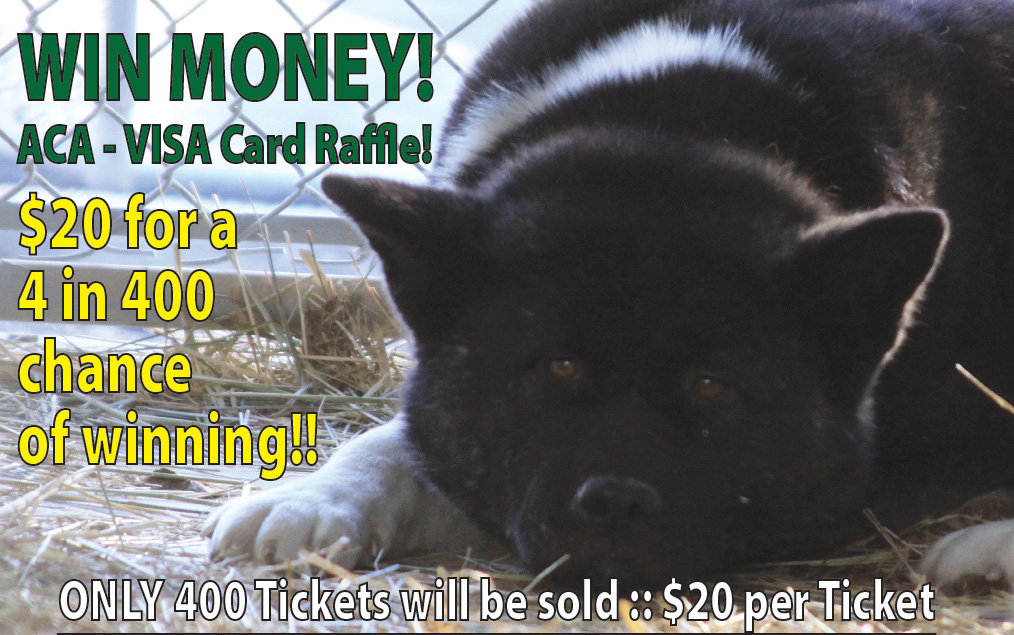 You have always dreamed of that perfect something and so wished you could afford to do it. Whether paying off bills with some unexpected MONEY OR giving that special someone something special OR preparing for that dream trip OR your child's graduation OR the possibilities are endless!

WELL -- now is your chance -- for only $20 you get 4 in 400 chances at winning MONEY!
Then, you get to use that MONEY for whatever you can dream!
Best thing -- YOU have not only gotten MONEY but also helped dogs in need.
All proceeds from this raffle go to the ACA Rescue Fund that helps those qualified groups doing
hands-on rescue nationally with emergency or extraordinary rescue cases and needs.
Click the button below for questions or to email your order.
THANK YOU ALL TICKETS ARE SOLD OUT!!
OR buy a ticket via Square Market online service by clicking the link below
Only 400 tickets will be sold :: $20 per ticket
NOTE - $0.70 per ticket ordered will be added to online orders for processing fees
ACA MONEY drawing will be on March 31
(date changed due to weather related shipping delays)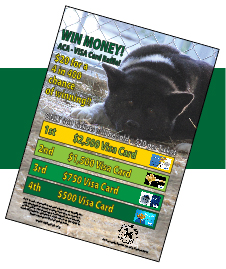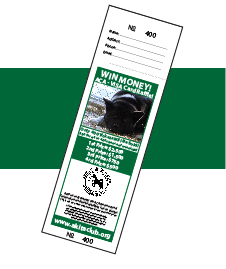 (Click either graphic for full size poster and ticket)
1st
$2,500 Visa Card
2nd
$1,500 Visa Card
3rd
$750 Visa Card
4th
$500 Visa Card


We thank our donors:
Keith Venezia, Nakodo Akitas
Bob & Julie Ellis
Squakheag Akita Club
Akita Club of Puget Sound
ARWNY Akita-S.O.S. (Save Our Seniors)
Dave, Lynny, and Jolene Benzinger, Big Benz Akitas
Tom & Ann Bavaria, Red Sun Akitas


| | |
| --- | --- |
| ACA is not responsible for and assumes no liability for any damages or losses arising from use, or non-use, of this prize. The drawing is contingent upon the sale of all 400 tickets otherwise, ACA reserves the right to issue refunds of the full ticket price. This is not a promise or guarantee for any particular prize. | |